Purposeful Innovation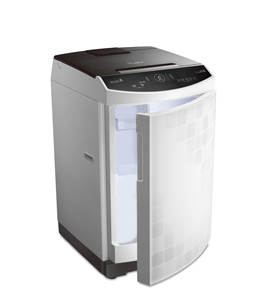 The Whirlpool Armstrong three-in-one laundry station
Bringing exceptional design, innovation and technology to the market
We possess a passion for the consumer unlike any other company. At the heart of every idea put to paper, every decision approved and every product launched lies a dedication to ensure we create desire and excitement. Our winning products stand out from the crowd because they are as sleek and inventive as they are practical and efficient — like the Whirlpool Armstrong total laundry solution, made especially for consumers in China who like to prewash by hand and need extra storage space in their homes. As a result, we are delivering clear financial value as well as equity in our strong brands. That's what leading the industry has meant to Whirlpool Corporation for more than a century, and so it remains.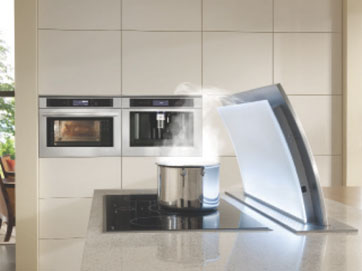 The Jenn-Air Accolade downdraft ventilation system serves as an impressive design focal point that places ventilation power even closer to the cooking source than traditional systems while powerfully and quietly clearing the air.

Introducing a new product to the market or pushing an existing technology to new heights requires a type of breakthrough thinking that's second nature for Whirlpool. But we don't innovate simply because we can; we do so in a way that's relevant and resonates with consumers. From smart aesthetics to unexpected conveniences to first-of-its-kind functionality, we carefully incorporate modern concepts into each product category of our multi-brand portfolio, as demonstrated by the sophisticated Jenn-Air Accolade ventilation system that virtually disappears when not in use.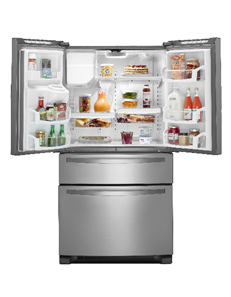 Whirlpool brand's refrigerator with superior storage flexibility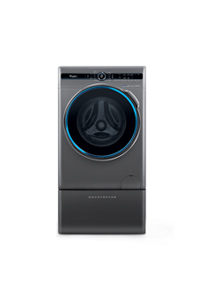 The Whirlpool Ares Combo washer/dryer, sold in Asia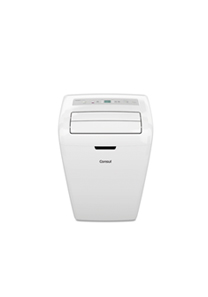 The Latin America Region's portable air conditioner by Consul brand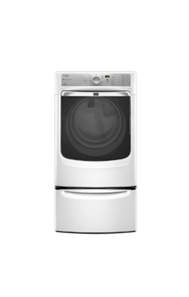 The Maytag Maxima XL steam dryer from North America