INNOVATION AT THE PACE OF LIFE
We are the world's leading global manufacturer of home appliances with $20 billion of 2014 sales while operating in more than 170 countries. Focusing on consumer needs fuels our growth and keeps us relevant in homes around the world. We exist to create purposeful innovation that helps keep homes running smoothly so personal and family lives can flourish.
Read more
100000
Employees Around the World
70
Manufacturing & Technology Research Centers
23000
Employees in the U.S.
130
Countries where our Products are Available
 
Join the Conversation
Our products are manufactured, distributed and sold around the world. They are found in more than 97 million homes. Our global business locations drive innovation, create quality products and diverse brand portfolios based on differentiated consumer needs in the regions they serve.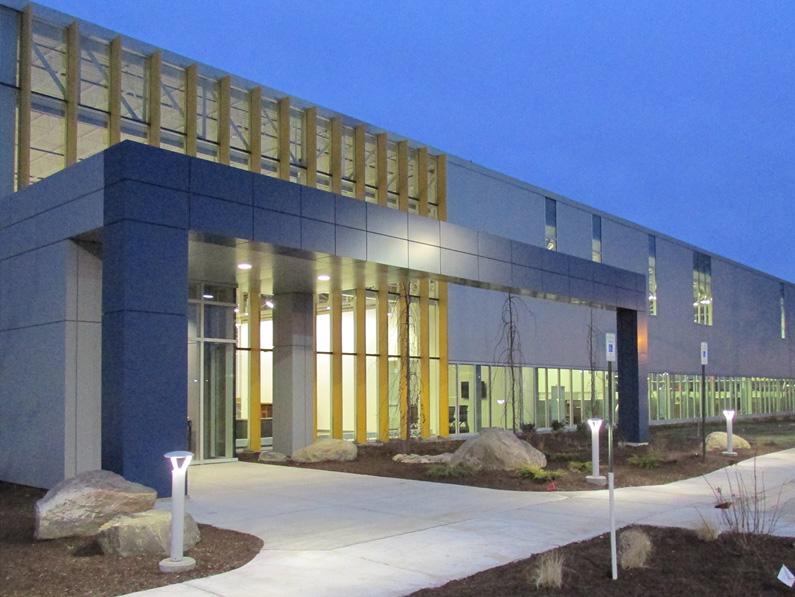 Whirlpool Corporation Celebrates Latest Project in $155 Million Local Investment
Benton Harbor Technology Center is one of company's largest focused on next-generation processes.
Take a look at what happens financially when leading brands, innovative products, excellent operations and outstanding people come together as a whole.
Review our efforts to make a positive difference in communities around the globe. Not just on the way they live in their houses, but on the planet we all call home.
Our rich heritage of putting people first has always paid off. We love sharing our profits with those who believe that what we're doing matters.