Our People
Whirlpool Corporation's greatest product is our people.
Give Your Career A Brighter Future
We've become industry leaders by engaging, recruiting and retaining talented people who believe improving lives and making a difference matters. As consumers continue to purchase our products, we'll continue to support the employees behind them.
People Excellence
Our vision and work environment are conducive to success, but the minds and hands of those who make up our organization bring our dynamic products to life. We have assembled a global team of talented people who reflect our diverse consumer base. People have always been our greatest asset and our ultimate differentiator. As we unleash individual and collective talents within our winning culture, every employee feels empowered to do their best work. You might even say that our greatest product is our people.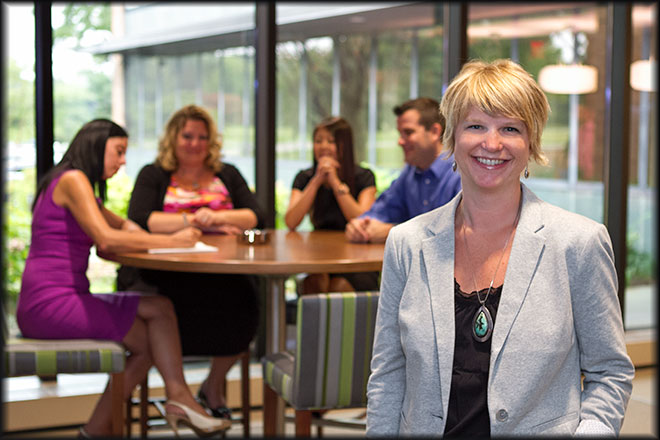 Meet our people and learn about their sources of inspiration
"As a son with an aging parent, the roles have begun to reverse. With my Dad living five hours away, I'm always wondering if I can get there quickly. Is he okay? I work on appliance connectivity and yes, it's nice that these appliances can save energy and even save money. Developing a suite of connected appliances that monitors use and activity is about so much more than that. It's about peace of mind. That's what matters to me."
Wyndham Gary
"You wouldn't call me a tree-hugger. I do my part but I'm not the prime target. But what gets my adrenaline pumping is knowing our consumers inside & out and ensuring our teams know her as well – what she feels, her motives, interests, what she really wants and the experience she expects. If I do my job well, we will be doing more than managing waste, we will be creating a movement. That's what matters to me."
Julie Milum
"Not everyone uses appliances the same way and why should they have to? The way I wash clothes is different from my wife and very different from my young daughter. I envision a world where my appliances know me – my favorite cycles, my schedule, my likes and dislikes but can be flexible and adapt to the preferences of the others that use them too. This design for personalization ensures that when my daughter washes her beloved teddy bear, it comes out right every time. That's what matters to me."
Brian Radford
Winning Workplace
We are a company of high-performing teams that work together to bring the very best brands, products and services to our consumers. In everything we do, we are guided by our enduring values of Respect, Integrity, Diversity and Inclusion, Teamwork, and a Spirit of Winning.
We consider ourselves a global collection of small communities. Our business hasn't outgrown our small-town, Midwest values even though our reach spans the globe. We're only as big as the homes that invite us in. That makes us proud to help consumers around the globe make the most of moments that matter through solutions that celebrate the diverse experiences of home life all over the world.
We are committed to reaching extraordinary levels of performance that build on our company's rich legacy and create outstanding results for consumers, employees and stakeholders alike.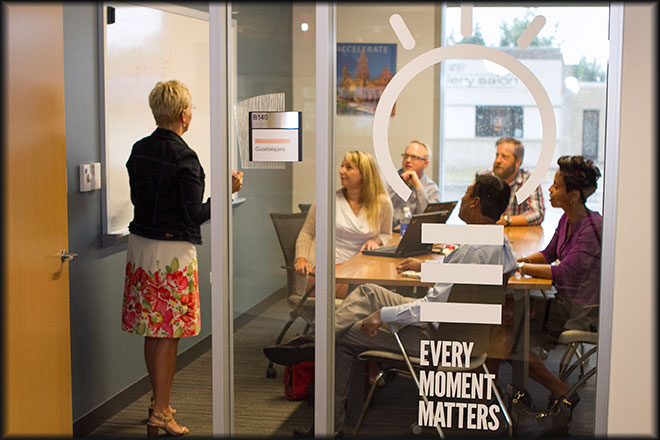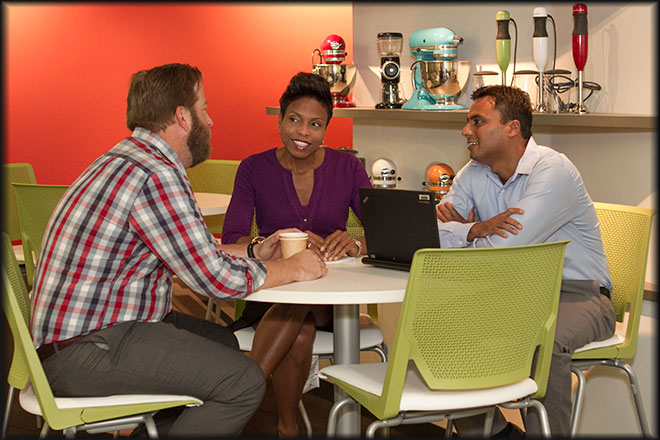 Empowering Our Talented Workforce
We want everyone within our company to thrive. When it comes to professional development, it's not just for those beginning their careers. Our unique Whirlpool University (WU) global training framework offers hundreds of learning opportunities for people new to Whirlpool Corporation, new to leading people and anyone else looking to learn something new. We also work to advance our next generation of leaders through our Leadership Development Programs. Why? Because our people matter most.