Connecting Top Talent and Cross-Functional
Teamwork to Bring Out Our Best
We realize that the dedication and talent of our employees is the reason our products are invited into homes across the globe. Our collaborative and cross-functional teams, diversity of thought and inclusive culture create an environment where our people can do their best work every day.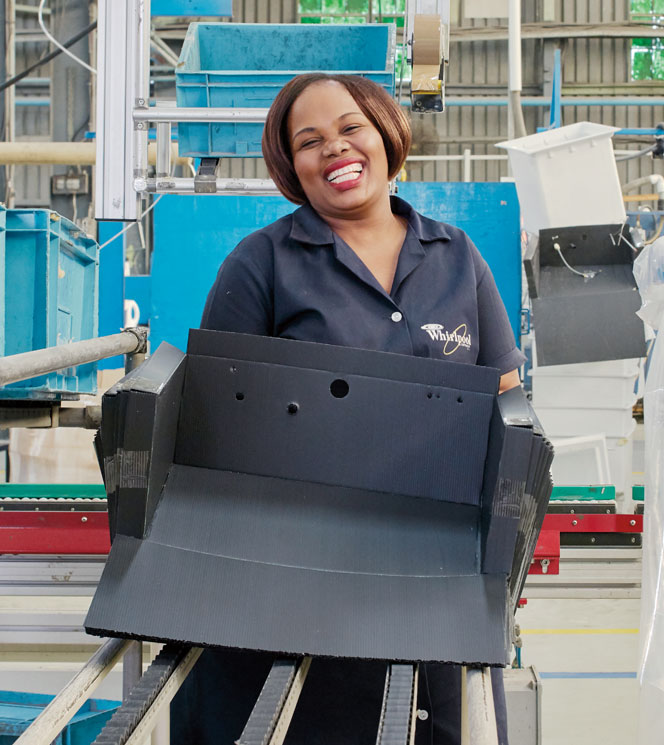 >15
Employee Resource Groups
including groups with a focus on young professionals, women, LGBT Pride and veterans who help raise awareness for Whirlpool Corporation's inclusive workplace culture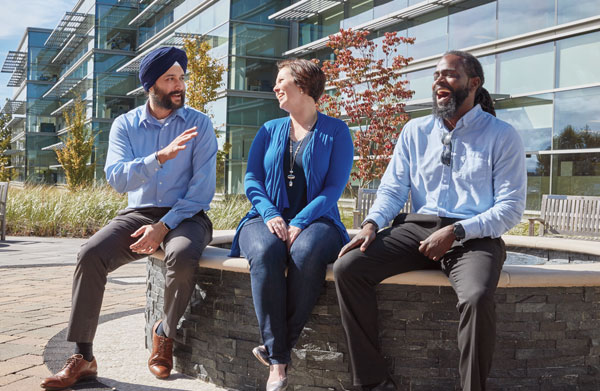 Employee Resource Groups are essential to our culture, and continue to attract, engage and retain a diverse workforce and drive an inclusive workplace. As part of these continued efforts, and as a Catalyst CEO Champion for Change, CEO Marc Bitzer pledged to increase the representation of women in senior positions, a commitment that supports and empowers women in their careers.
Our new Integrity Manual defines Whirlpool Corporation's principles for ethical business conduct through a modernized, principles- and values-based approach, forming the moral compass of everything we do at Whirlpool Corporation, and provides a strong foundation for continued enhancement of our culture of integrity.