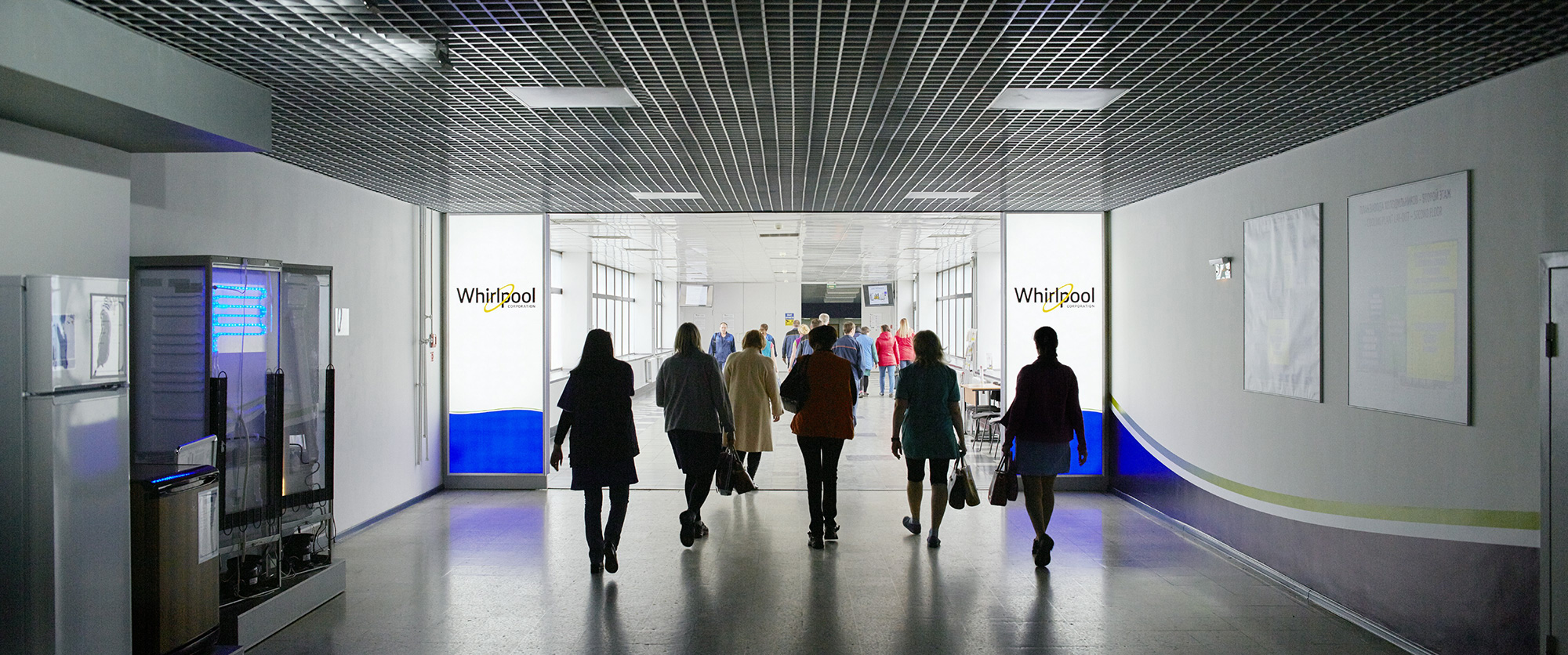 In 1703, Peter the Great decided to transform a village on the banks of the Lipovka River into the most important metallurgical centre in Russia. It had iron mines, a waterway, highly-skilled manpower and a strategic position in the centre of the empire. The project must have been truly dear to the Tsar given that he had celebrated the birth of St. Petersburg earlier that same year. In 1779, his daughter, Catherine the Great, officially named the new city Lipetsk, in homage to the linden trees, called lipa in Russian.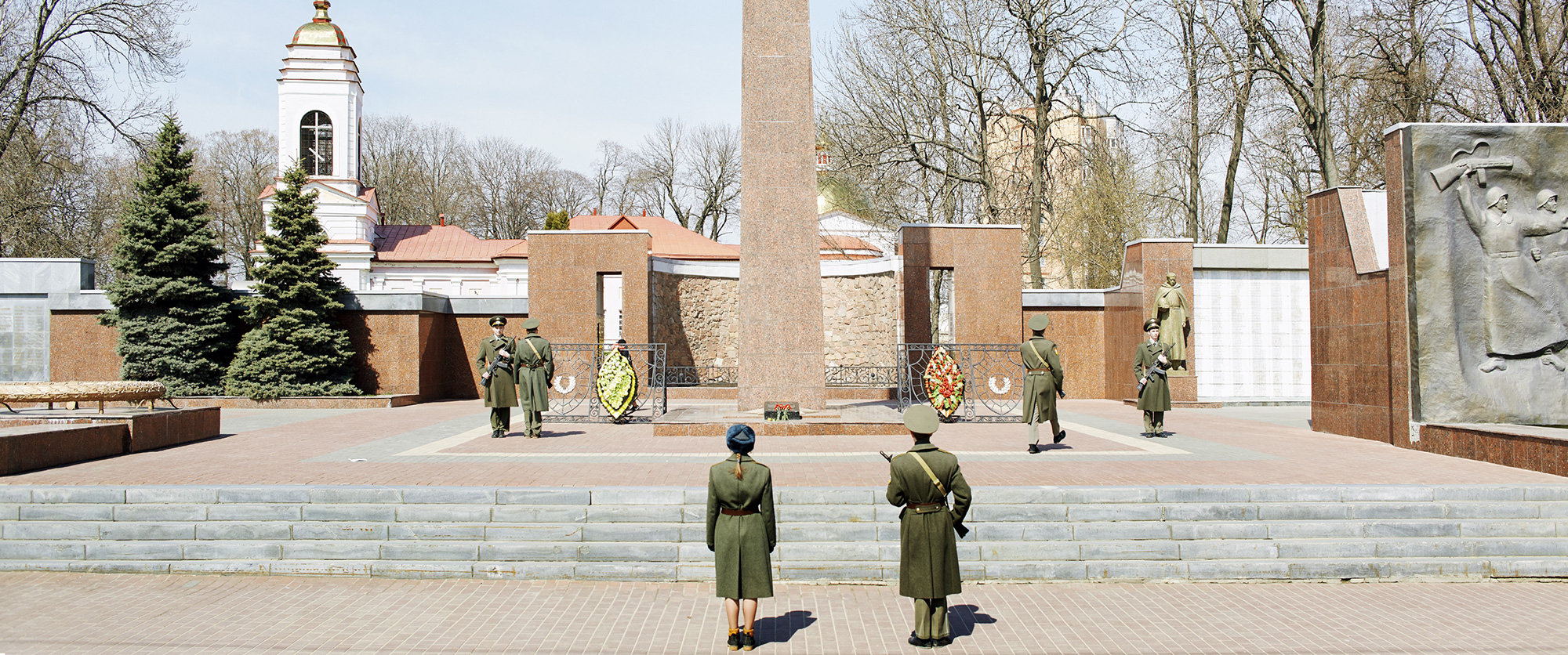 A century and half later, in the Soviet era, the industrial complex of Novolipetsky was inaugurated. And it is here, in the heart of this immense steelworks, that we were born. In 1993 we were the Stinol refrigerator factory. In 2000, we became Merloni, in 2005 Indesit, and in 2014 Whirlpool.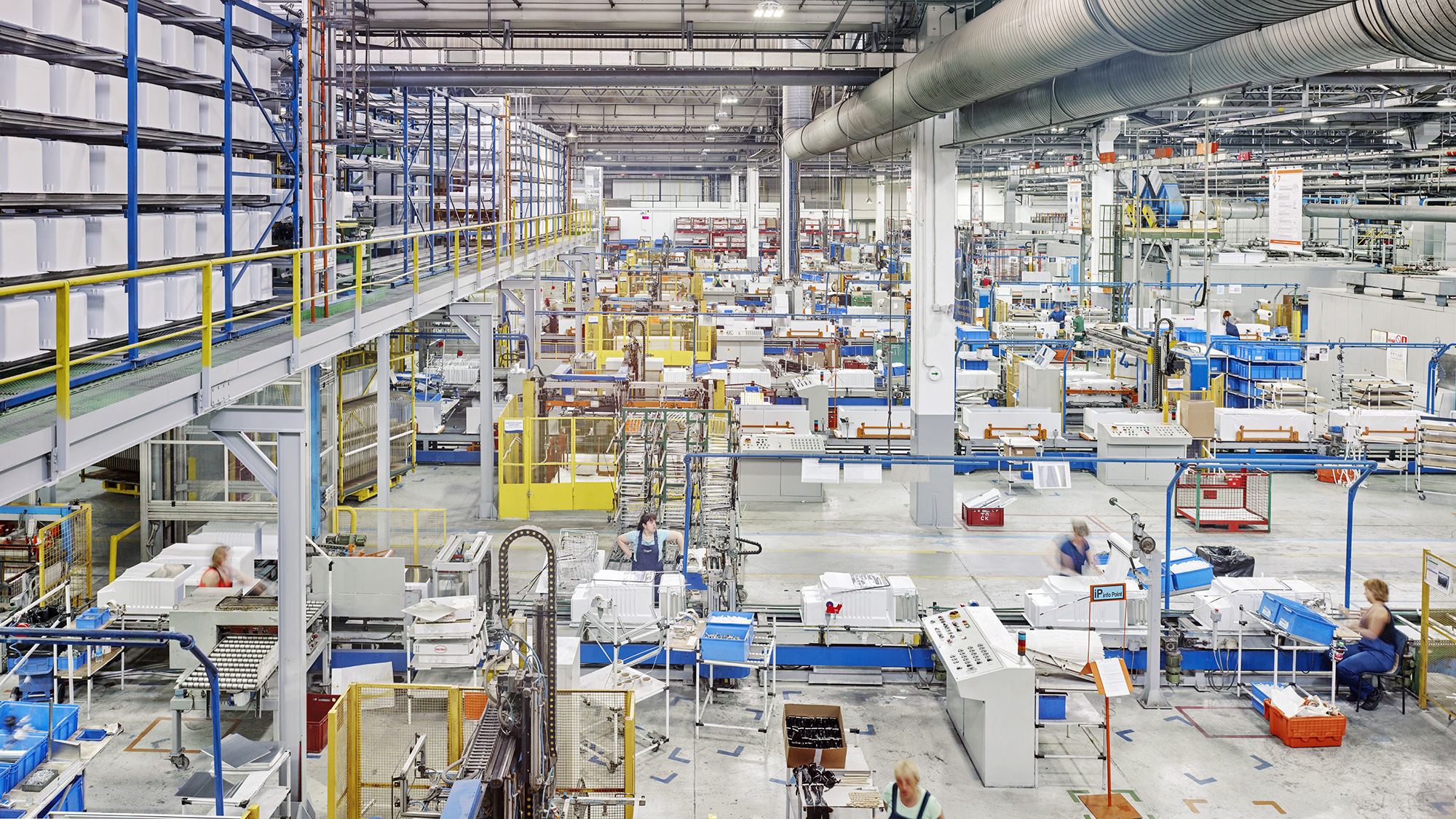 In 26 years, we have produced 25,000,000 refrigerators and 11,000,000 washing machines. And we have seen Russia change. To review the history of our country, one needs only to take a stroll in the centre. In Sobornaya Place, in front of the magnificent Church of the Nativity, stands a statue of Lenin.
A little further along are monuments to Peter the Great and to the cosmonauts. We have always loved conquest. And we love nature. In the summer, we go to our dacia with its vegetable garden, flowers, and preserves for the winter. The cold is part of our lives. We know how to deal with it. In February, it goes down a slowas -37°. Our freezers? They operate perfectly at -20°.