People Excellence
OUR high level of employee engagement drives and sustains extraordinary business results.
---
The best performance requires the best talent. We've become industry leaders by attracting, engaging and developing talented people who believe improving lives and making a difference matters. In every corner of the company, our 97,000 employees are empowered to be both bold and innovative in a values-based, performance-driven environment that rewards results.
Our vision and work environment are conducive to success, but it's the people within our organization who truly bring our dynamic products to life. We bring our different experiences and backgrounds together to unlock new, relevant consumer solutions.
We are committed to reaching extraordinary levels of performance that build on our company's rich legacy and creating outstanding results for consumers, employees and stakeholders. In everything we do, we are guided by our enduring values of Respect, Integrity, Diversity with Inclusion, Teamwork and a Spirit of Winning.
70 Manufacturing &
Technology Research Centers
97000Employees Around the World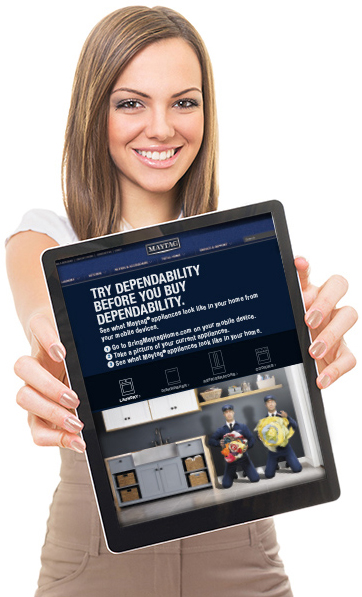 In our 2015 Employee Engagement Survey, we ranked two points above "best-in-class" among consumer goods companies.
Our leadership and diversity are recognized by others. We consistently place among Aon Hewitt's "Top Companies for Leaders" and we have attained a perfect score of 100 from the Human Rights Campaign's U.S. Corporate Equality Index for 12 consecutive years.