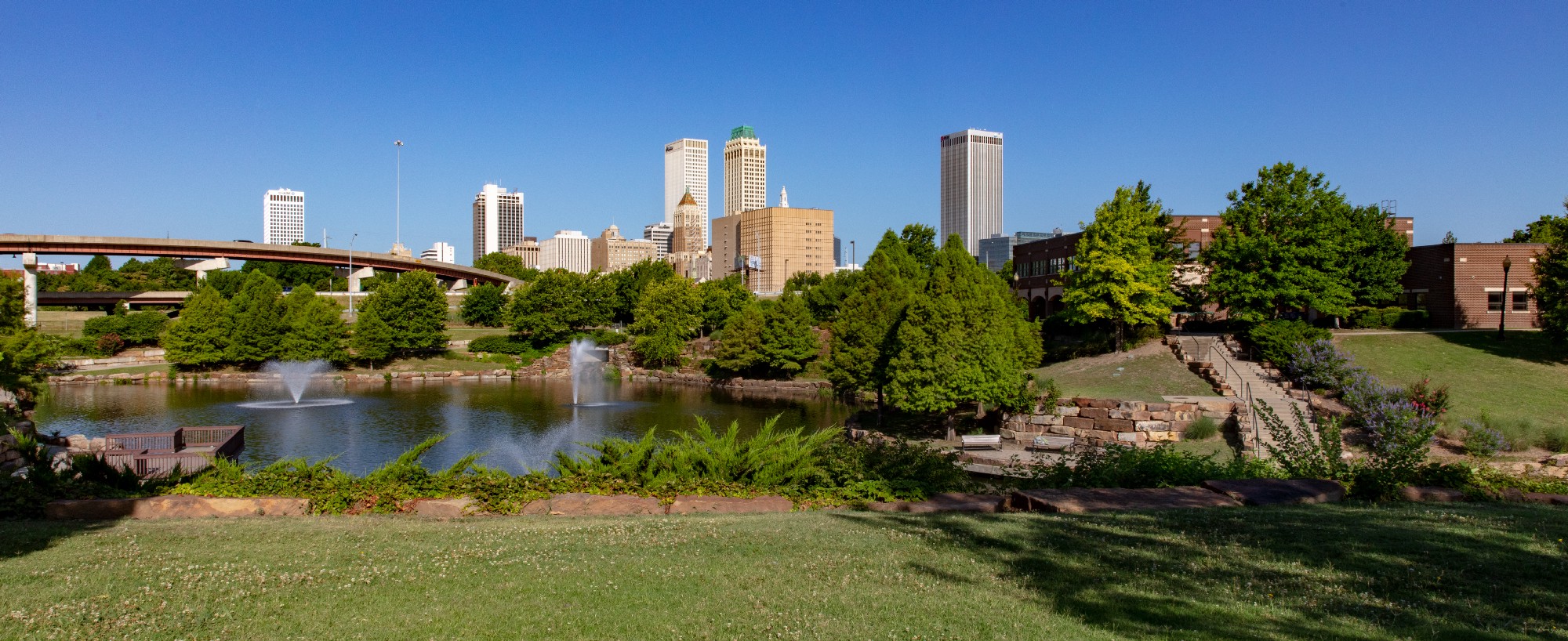 Whirlpool Corp's "Places That Matter" campaign has been awarded an honorable mention in PR Daily's 2018 Video & Visual Awards. The campaign, which started in 2018 and will continue into 2019, features photographs of several U.S. manufacturing plants, the people who work in them, and the surrounding plant communities. These compelling images were then turned into a series of videos with accompanying articles.
The Places That Matter project was designed and originated in Whirlpool Corporation's EMEA region (Europe, Middle East, Africa) in 2017 and continued throughout 2018 as a 360-degree digital project shared on social media and in photographic gallery exhibitions. Due to the campaign's success, the project was continued in the company's North American Region (NAR), specifically in the United States. Whirlpool North American manufacturing facilities featured in the series to date include Clyde, Ohio; Tulsa, Oklahoma; Cleveland, Tennessee; and Fall River, Massachusetts. The remainder of Whirlpool Corporation's U.S. plants will be shot and released in 2019.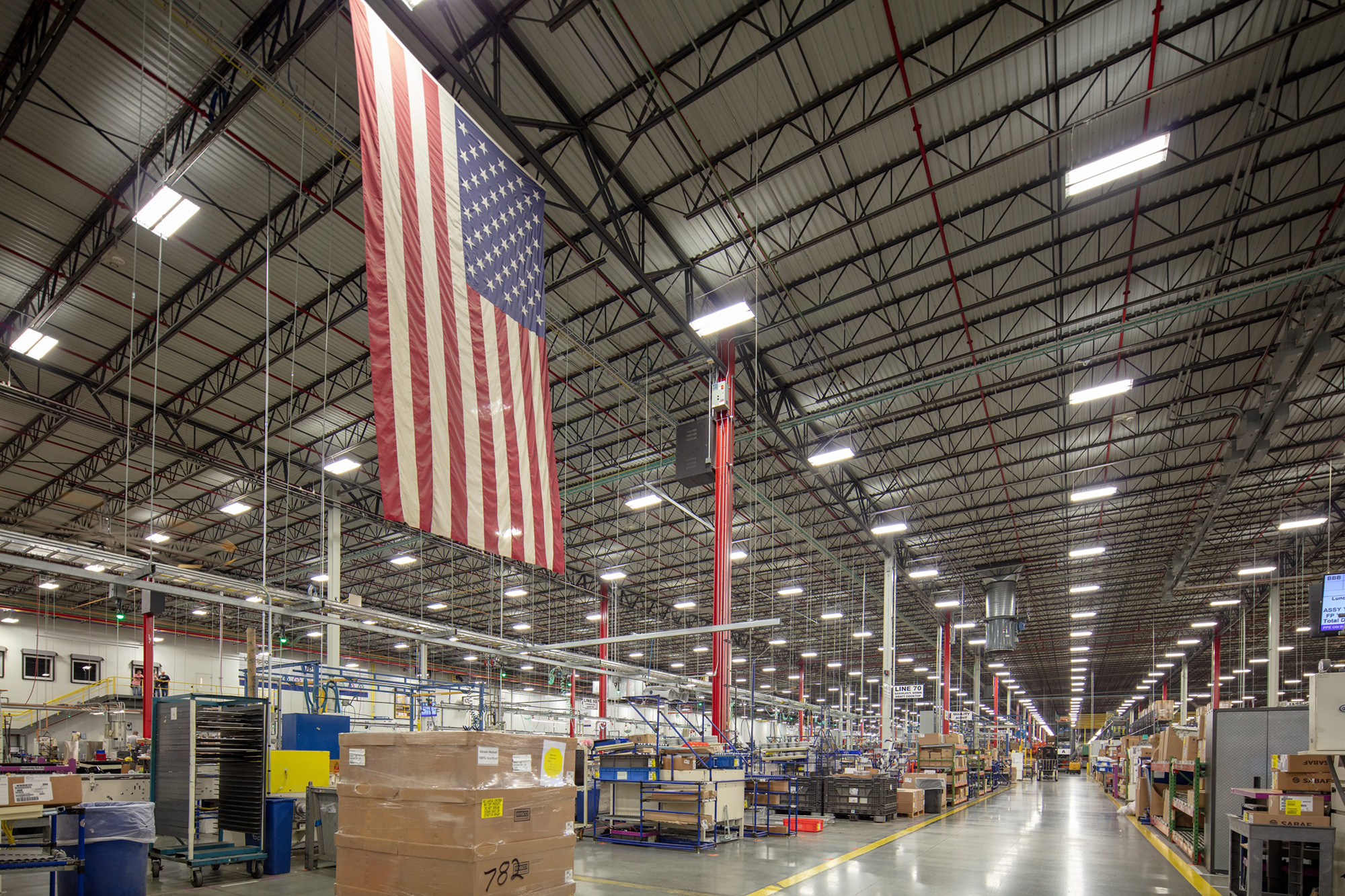 PR Daily's Video & Visual Awards celebrate the teams, organizations and consultants who have redefined the field with their groundbreaking work. As an honorable mention recipient in the program, Whirlpool Corporation joins an elite group of past recipients, including Moffitt Cancer Center, National Fire Protection Association, Hilton, Cedars-Sinai, Panda Restaurant Group, Planet Fitness and the U.S. Department of Veteran Affairs.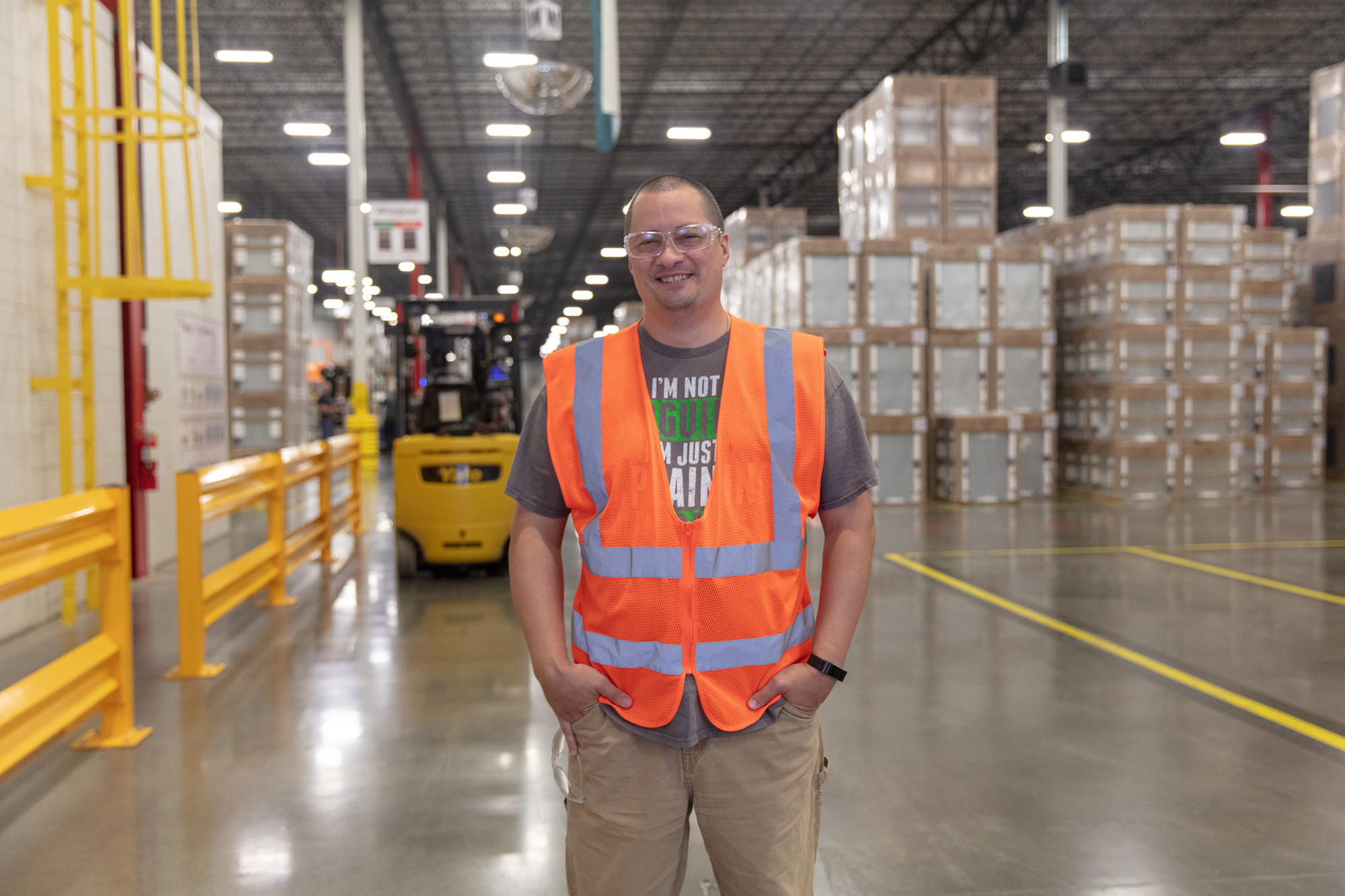 "Out of many outstanding submissions, we found Whirlpool Corporation's work to truly set a new standard of excellence for all practitioners. We congratulate them and look forward to seeing their future success in this field," said Justine Figueroa, senior marketing coordinator for awards programs at Ragan Communications.