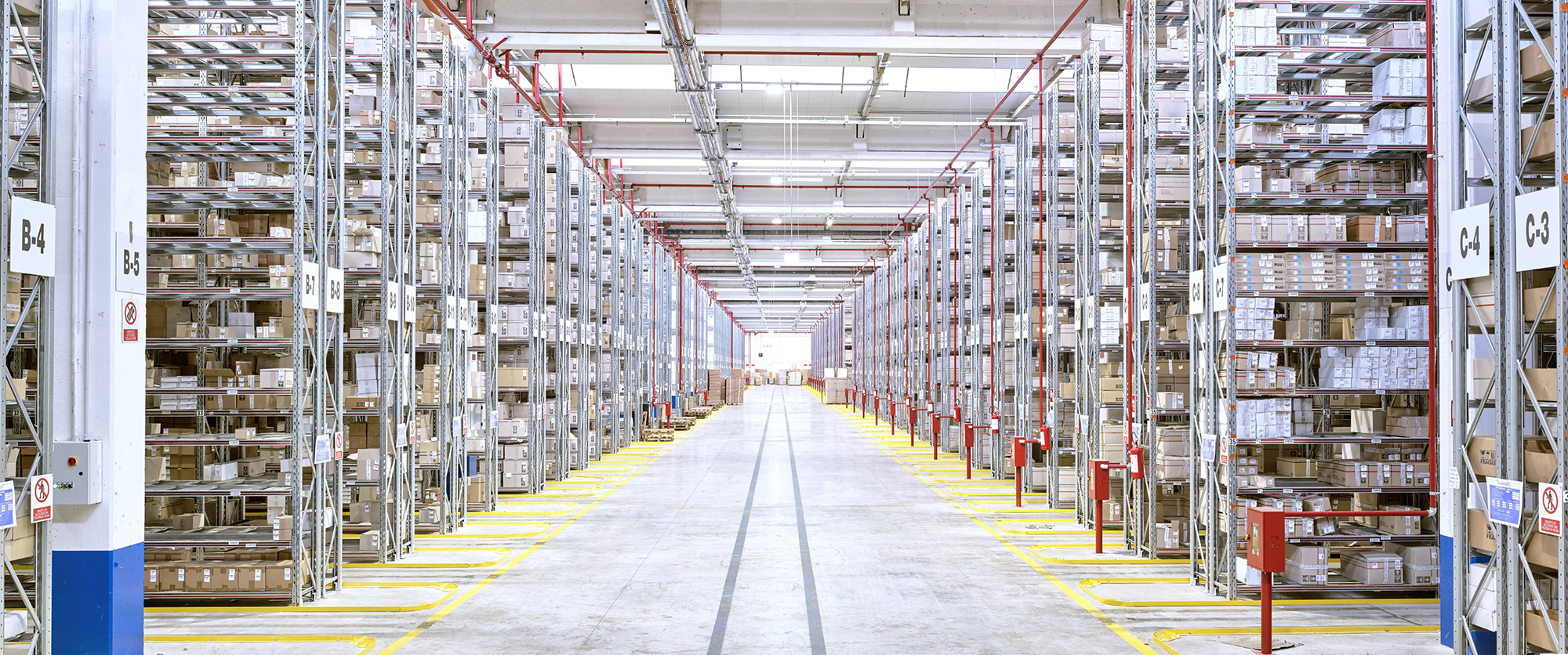 Over all these years, we have repeated one simple thing: this factory is ours. It is ours because we have loved it, taken care of it, defended it as if it were our home. And when we say home, we say our families, our future in a land that is also ours, one which by nature is lush with fruits and artistic treasures, yet barren when it comes to jobs.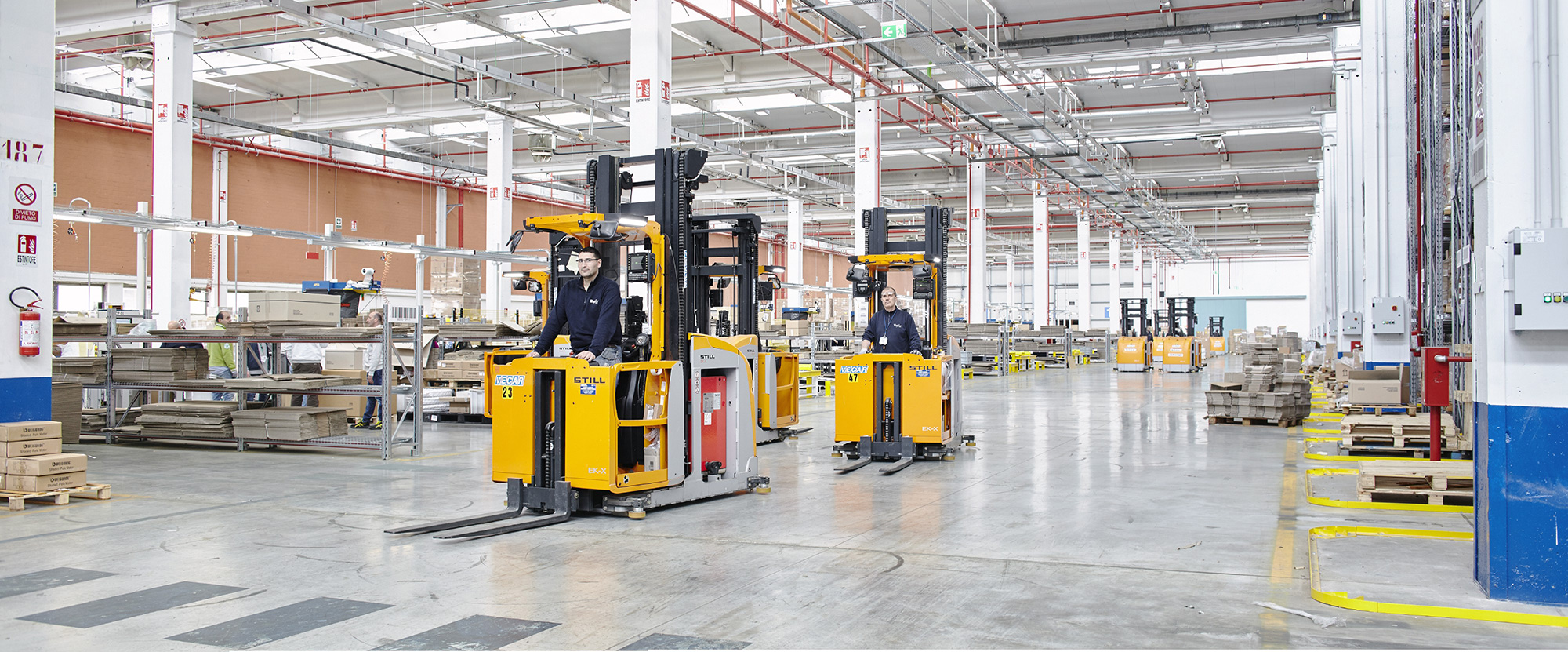 Photo credits: Alessandro Imbriaco, #PlacesthatMatter 2017
The factory was born in 1971 but we have had at least two other births and rebirths — in 1987, when we became Merloni and about thirty years later, when we became Whirlpool. In the spring of 2015, we watched the last refrigerator leave the factory. Production stopped; the lights went out. But we did not give up. We wanted to stay in the Whirlpool family, which we felt was ours, and we fought for it. We fought hard. In 2016, our factory was reborn for the third time. Today we are the EMEA hub for spare parts and accessories. Every day we send more than 3000 pieces around the world with same precision and passion as always.
Photo credits: Alessandro Imbriaco, #PlacesthatMatter 2017
We simply changed direction. Yesterday we followed the horizontal; today we move vertically, up to the highest shelves of our warehouse. There is total silence, broken only by the droning of the forklifts. Twenty kilometres away is the Royal Palace of Caserta, commissioned in 1774 to Luigi Vanvitelli by the King of Naples, Charles of Bourbon. It was intended to rival Versailles. Indeed, it was intended to be another European centre. In the south. A little like us.