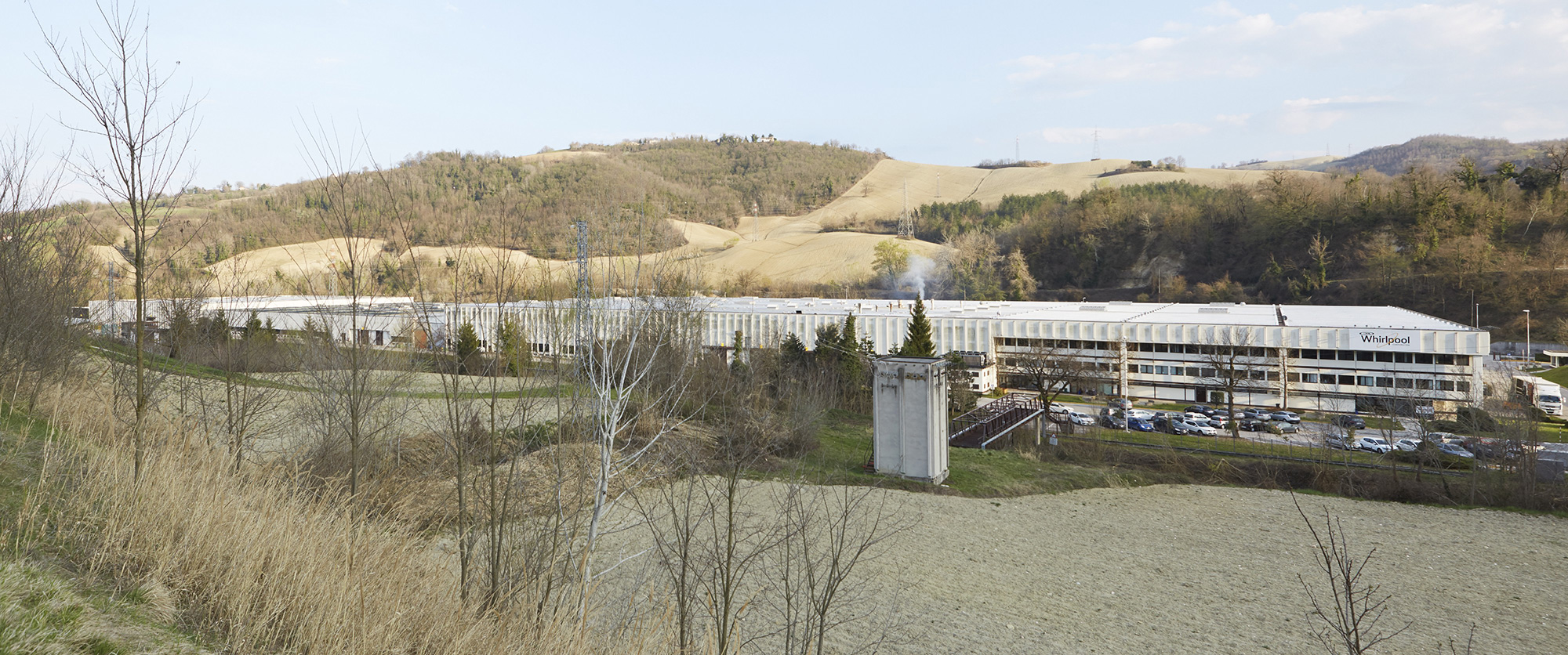 One of us, as a child, worked in the field where the factory was later built. Many of us saw the first stone laid. This is just to say that we have roots in this factory, as we do with our land. And for years we have also been deeply attached to our founder. Vittorio Merloni arrived here in his helicopter and we accompanied him through the lines. In 1975, we produced 50 washing machines a day; today we produce about 4000, all high-tech, high-end products.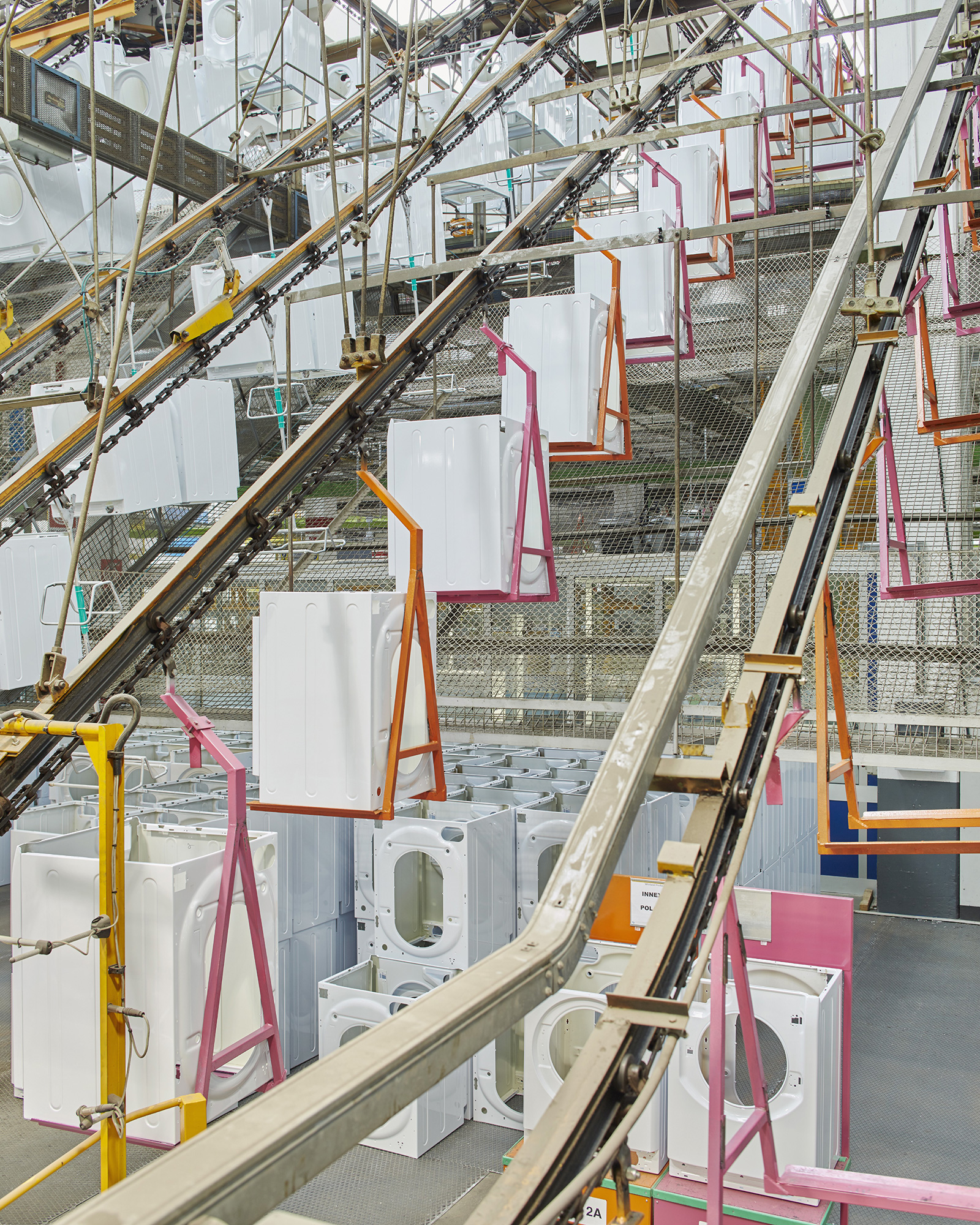 Comunanza has always produced "the new", and then exported it. Expertise was developed and the end, the results have served as a model for others. In the "Merloni years", Italian was an international language, in Poland and Turkey. But a great entrepreneur prepares himself and is prepared for change. And we were ready to follow him, even in his absence, in the transition that brought us to Whirlpool.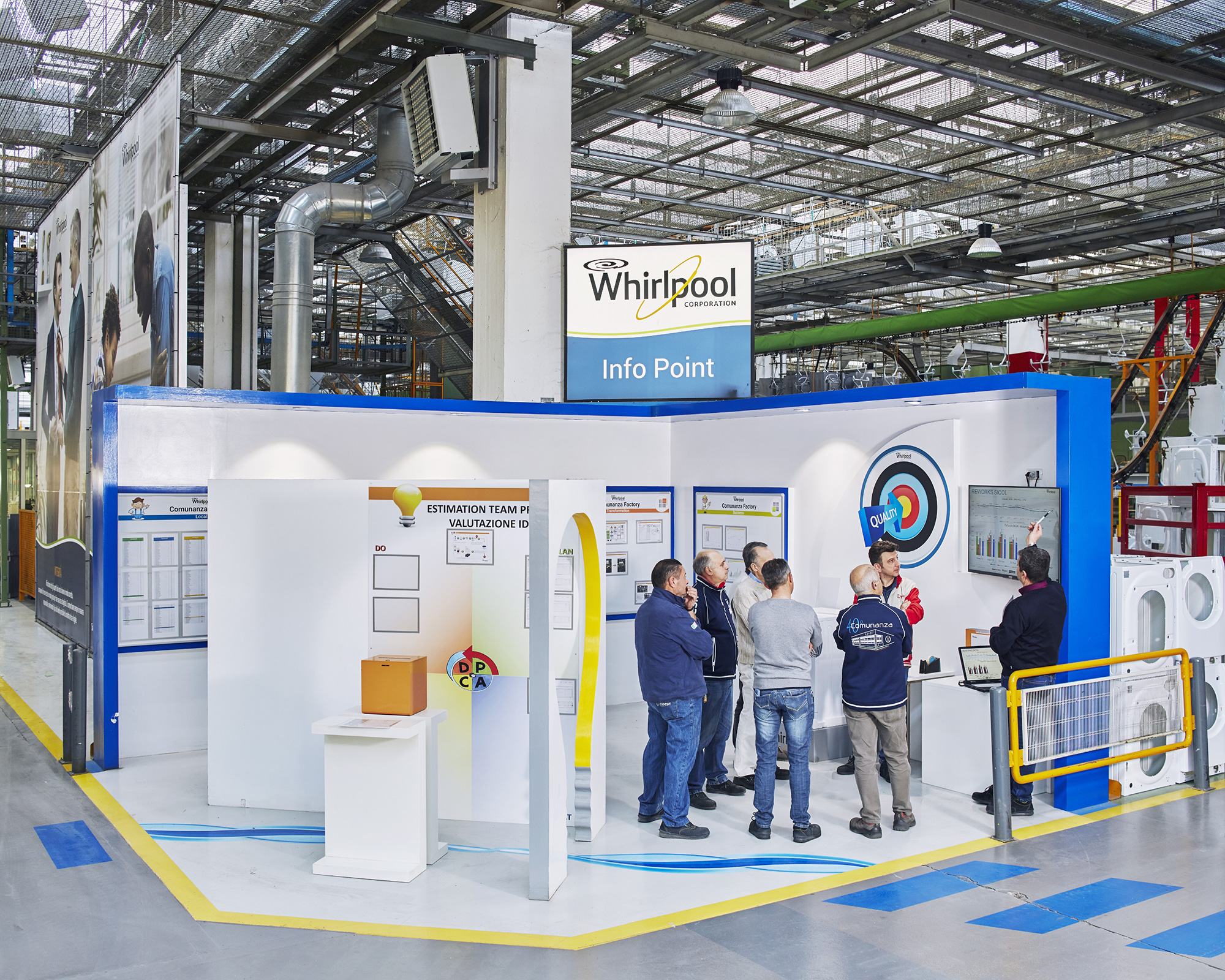 We knew that we had an imposing history behind us, a bit like the Sibillini Mountains that overlook our valleys. We knew that we played a strategic role for our region, the Marche. And we knew that we would be able to learn another language, English, and another less top-down and more mutual management style.
From being an international company, we have now become global. Nonetheless, when visitors enter our factory, they still recognize, after all these years, the Italian logic of our productive process — all clear, fluid and intuitive. That is a hallmark of the factory. And it is the best way to stay open to new paths into the future.