CEO Message from Marc Bitzer
Chairman of the Board
and Chief Executive Officer
A consistent focus on sustainability is part of Whirlpool Corporation's heritage of innovative, efficient products and our long-term commitment to our communities. This work is guided by a clear sense of purpose to create value for all our stakeholders. It's a commitment that is brought to life through the choices and investments we make in the safety and well-being of our employees, in the environmental efficiency of our products and our operations, and in our support for the communities we call home.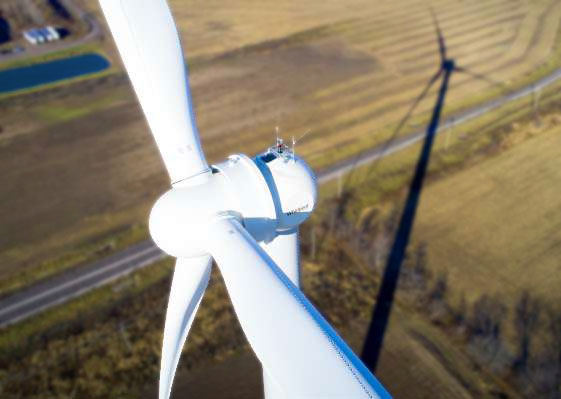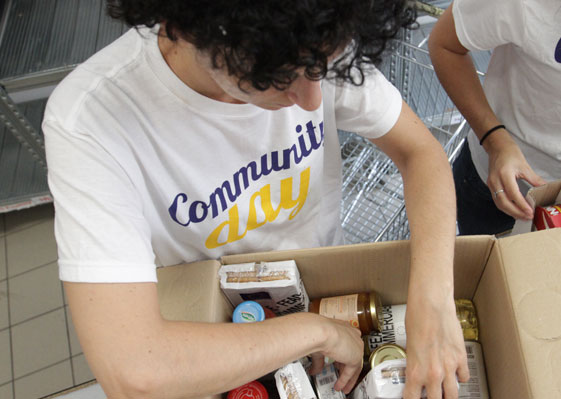 Our experience and results prove sound corporate citizenship and environmental performance are good business. We know that a more sustainable Whirlpool Corporation is also a more competitive Whirlpool — an organization better positioned for long-term success. It starts with our product portfolio. In 2018, we continued to reduce the amount of water and energy used by our products. We also took more strides in our journey to reduce the amount of natural resources required in manufacturing our appliances by increasing the use of recycled materials. Making our product portfolio more efficient from an energy, water and resource perspective enables consumers to lessen their environmental impacts without compromising the innovation and performance Whirlpool products have long been recognized for.
Throughout Whirlpool's operations we have accelerated our progress toward the goal of zero waste to landfill across the enterprise, with manufacturing facilities in multiple regions already achieving zero-waste status. We have strengthened our commitment to renewable energy, and expanded our on-site wind generation by adding three turbines at our manufacturing facility in Greenville, Ohio. Among Fortune 500 companies, Whirlpool is one of the largest producers of on-site wind energy in the U.S. Our reliance on renewables will contribute to our goal of achieving an absolute reduction in GHG emissions of 30 percent, compared to 2005 levels.
Successful and vibrant communities are the foundation of a great business. That's why Whirlpool is committed to maintaining strong connections in our communities and being a leader in social responsibility and volunteerism. We're focused on community needs like health and wellness, affordable housing, and youth development and education, and I'm pleased at the positive change we're bringing about through collaboration with Habitat for Humanity International, United Way and Instituto Consulado da Mulher®.
At Whirlpool, we believe in doing the right things the right way, because, "There's no right way to do a wrong thing." Doing the right thing compels us to embrace sustainability in all its dimensions, to remain focused on strengthening our environmental, social and economic performance across our organization, and to deliver positive results for all our stakeholders. That work continues, and we are pleased to share it with you in this year's report.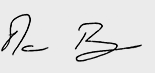 Marc Bitzer
Chairman of the Board
and Chief Executive Officer